Forum >
General Discussion
">
Psiphon Vpn 3.168 Portable
SceneGuardian
|
|
memberPRO
11/09/2021 05:42:55
(5 weeks ago)
Ratio: 10.99
Posts: 25
Description:Psiphon
is a new Internet censorship bypass tool from
Psiphon
Inc .. It uses VPN, SSH and HTTP proxy technologies to solve the problem of accessing blocked resources. The
Psiphon
software client automatically receives data about new servers and thus increases your chances of cir*censored*venting censorship.
Psiphon
is designed to provide you with open access to online content. Using Psiphon does not increase your online privacy and should not be viewed or used as an online security tool.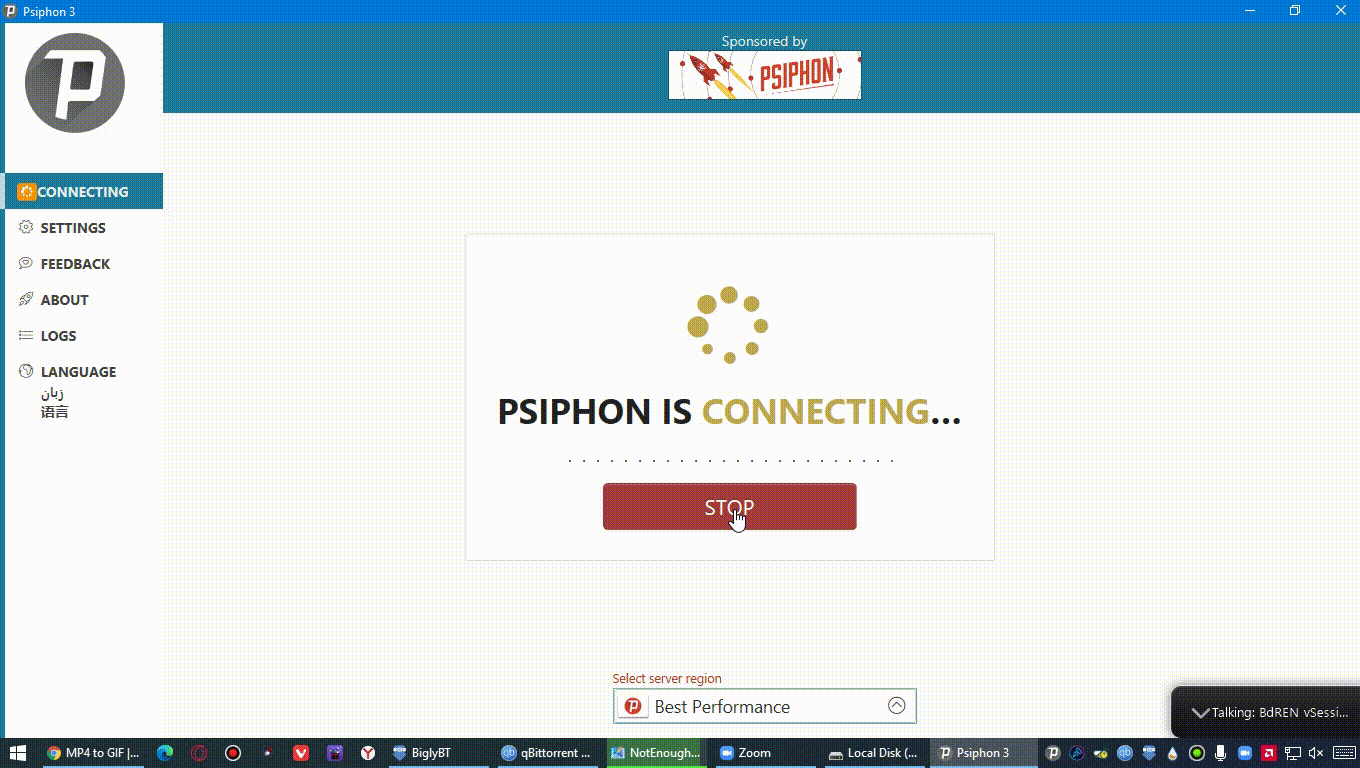 Key features:
• Bypass regional restrictions on the Internet;
• Automatic connection to the nearest server;
• Compatible with all modern versions of Windows
• Not too high connection speed;
• Data encryption providing basic user protection;
• Work in portable mode;
• Simple and intuitive interface.
About portable:
• Portable version provided by the developer
• The settings are stored in the folder → "% APPDATA% Psiphon3"
• In order to return your ip, you just need to close the program
Ydisk:
https://disk.yandex.ru/d/NgQ2kNfu2nsdzA
top