Question regarding Uploading Speed!
SAIFUBOSS
|
|
Suspended User
06/10/2018 02:42:14
(112 weeks ago)
Ratio: 46.78
Posts: 78
mhasan2090 wrote:
amar akta file upload hoitase jar spreed 200-250kb ase akon ami jante chai je aita download kortase se ki same spreed paitase
It depends. It may be or may not be.
It depends on the number of leechers on that torrent.
In one of my torrents there are two leechers. each one of them is getting around 300KBps.
Some times a leechers gets a big amount of upload speed. Sometimes a leechers gets a small amount of upload speed.It depends one the connection between client to client.

_______________________________________________

top
Invincible_Guy
|
|
Staff Moderator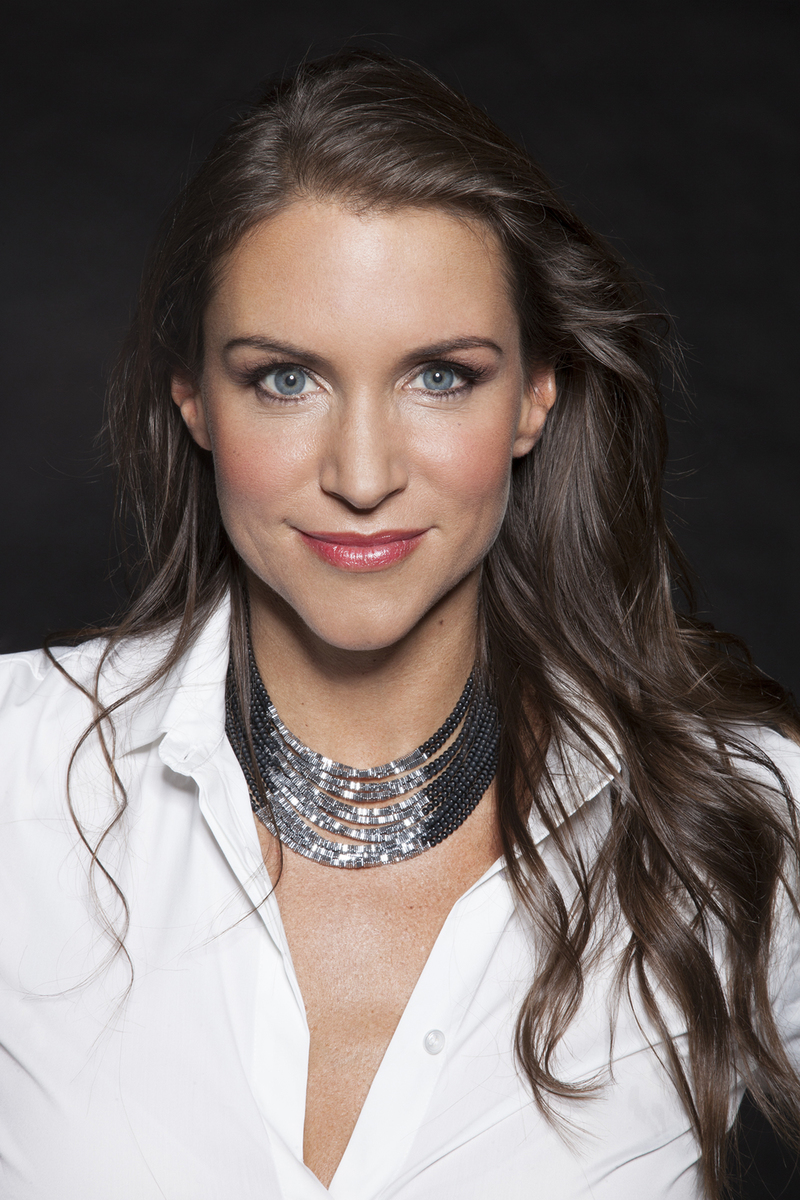 06/10/2018 08:27:39
(112 weeks ago)
Ratio: 711.06
Posts: 139
top